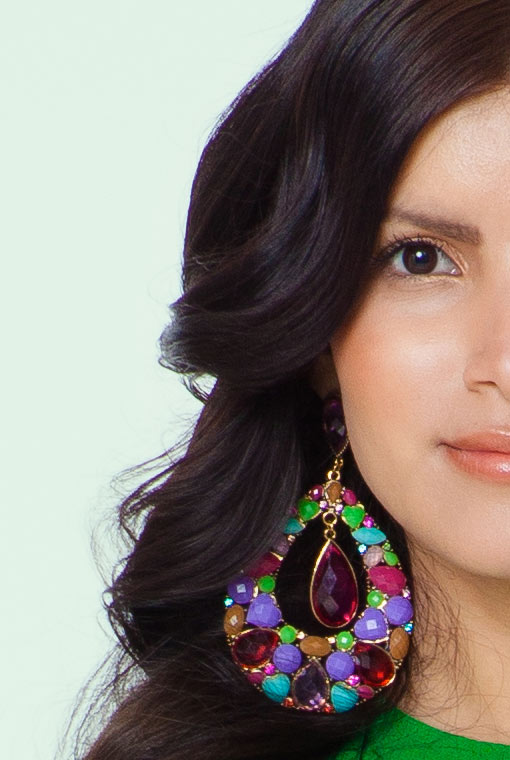 Become an Importer
Do you have a thriving business as a importer in hairdresser products and do you want to broaden your product range? Hairloxx is continuously in search of the best importers to sell the Hairloxx products in their countries. When you have a Nationwide coverage of sales agents and a proven network of hairsalon-clients;
you are the one we are looking for.
Hairloxx Professional is not a normal brand; 5-year university microscopic examination of the ultimate hair extensions has led to the development of Hairloxx Professional. High quality hair extensions made of 100% human Indian hair with haircuticles. For tangle free hair extensions that retain the color and moisture. With 23 colors in two lengths, you don't have to have a big stock. Everything we produce is compact; no unnecessary products which take a lot of storage or consume a big investment.
Experience what Hairloxx Professional can do for you.
Do you want to make an appointment with one of our export-managers? Call Hairloxx Professional: +31-85-7600-820 or email with export@hairloxx.com. We are visiting almost all the big fairs in the world so we can always plan a meeting.
---
Let's schedule an appointment!
We are available at various trade exhibitions.
Salon International London: 13, 14 & 15 October
Cosmoprof Asia Hong Kong: 13, 14, 15 & 16 November