Hairloxx Professional Hair Extensions
---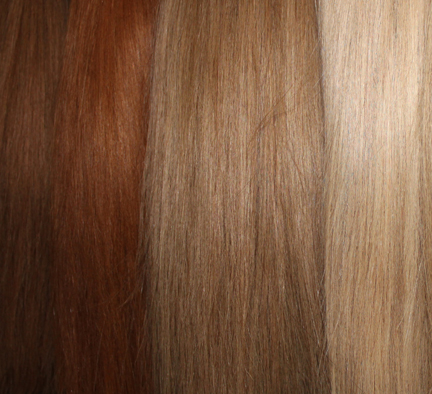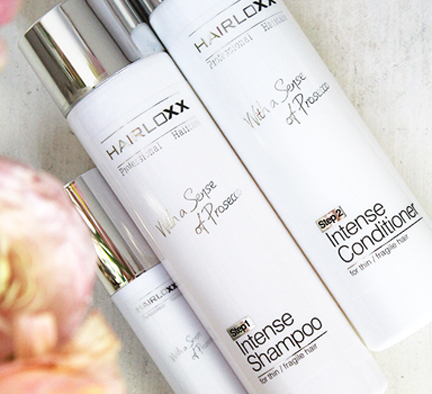 Welcome @ Hairloxx
---
Luxury stands for opulence, beauty, splendour and wealth. But also for exclusivity, chic and beauty. Luxury is described as the pleasant, but unnecessary things. As non-ordinary things that are used to feel comfortable.
This is where Hairloxx hair extensions makes the match. Most ladies among us will recognize many brands by name, but don't come across them in their so-called walk-in-closet, built-in cupboard or wardrobe with sliding doors. We don't actually dress in chic Chanel, Armani or DKNY every day. Of course we would prefer to experience how the most beautiful creations of Ballin, Sergio Rossi, Shabbies, or even better, the one and only Manolo Blahniks, would feel. But we comfort ourselves by saying that the most expensive heels are not made for walking.
Luxury comes in many price ranges. It is not with what intangible luxury you would want to surround yourself with, but with what luxury you would be able to make yourself happy with. With what luxury you would feel the most beautiful, luxurious, confident and magnificent woman. Hairloxx hair extensions is a form of luxury that is within everyone's reach. Hairloxx is the luxury that you can enjoy for a longer time because of its quality, so you can feel luxurious every single day. Regardless of the brand of clothing or shoes you wear. Your looks and your confidence make you look luxurious. Hairloxx makes you look luxurious.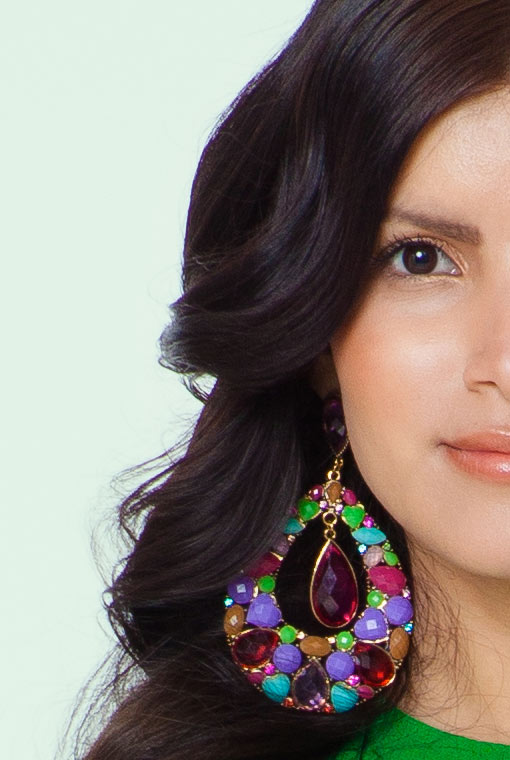 Hairloxx photoshoot Behind the scenes
---
What our happy customers say
After having a lot of different hair extension brands, I found Hairloxx in a salon in Amsterdam. I'm never going to change again, I just love my Hairloxx.
Geraldine from The Netherlands
---