Hairloxx Mission & Vision statement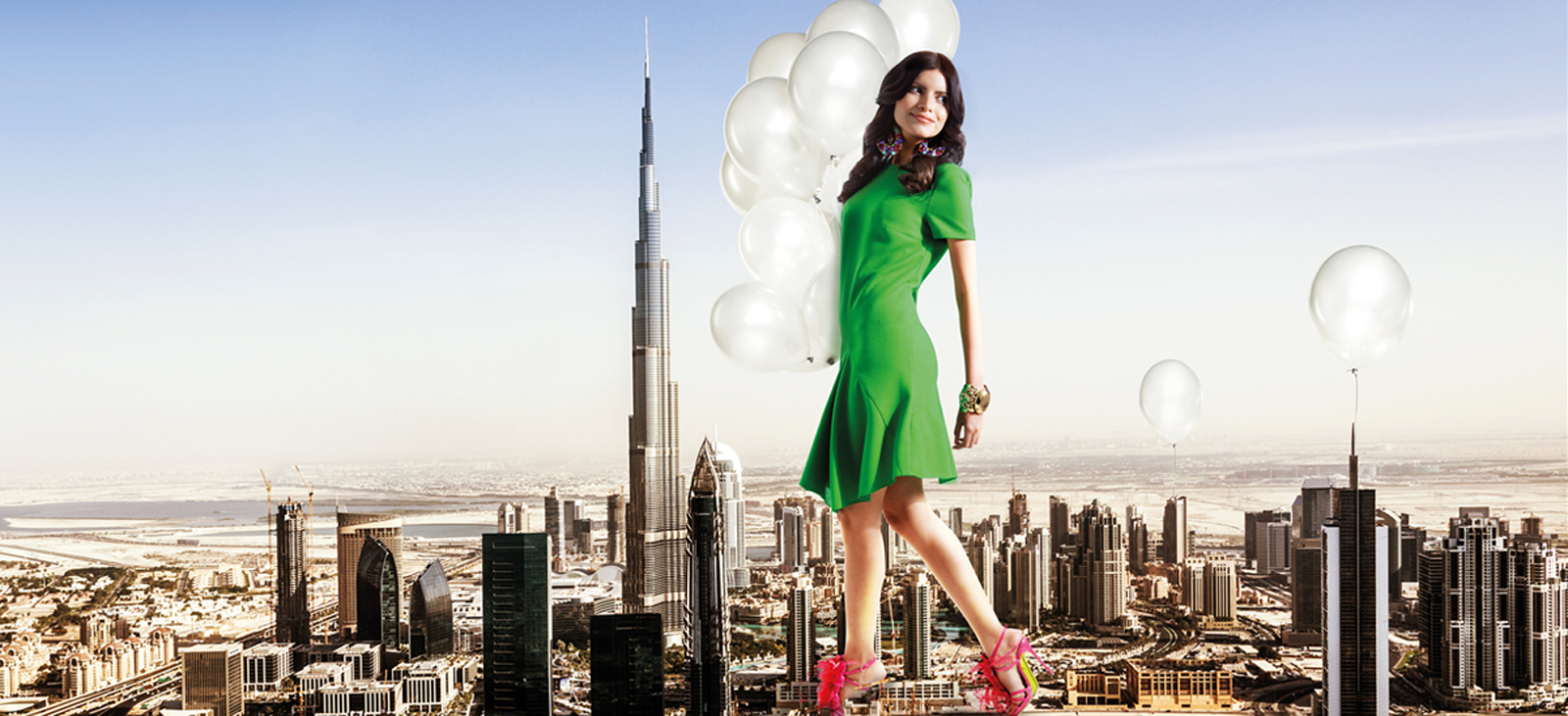 ---
Hairloxx Mission
Hairloxx are luxurious and high-quality hair extensions for confident women.
---
Who is the woman that wears Hairloxx hair extensions?
The confident woman that demands quality in everything she does. Stylish, graceful, fashion-conscious and, above all, an epicurean. That Hairloxx' high quality is also affordable, is only something they appreciate.
Hairloxx Vision
Quality is a choice
"Quality is a choice", an important choice. Hairloxx stands for luxurious hair extensions of the highest quality. We want to have you enjoy the best hair extensions, perfect colours and comfortable wear. The manufacturing process of our hair extensions subjects them to different quality measurements. This makes sure that we use the best hair quality. By performing university research, Hairloxx is able to create the perfect hair extensions.